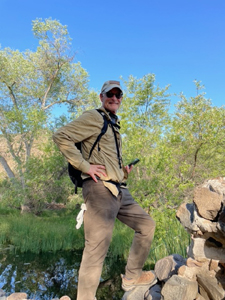 Chiropractic is based on the scientific fact that your body is a self-regulating, self-healing organism. These important functions are controlled by the brain, spinal cord, and all the nerves of the body.
The skull protects the delicate tissues of the brain. The moving bones of the spine protect the vulnerable communication pathways of the spinal cord and nerve roots. If the nervous system is impaired, it can cause malfunction of the tissues and organs throughout the body. Doctors call this the Vertebral Subluxation Complex. Vertebral, meaning the bones of the spine; subluxation, meaning less than a total dislocation, and Complex, meaning consisting of more than one part.
Chiropractic is the science of locating offending spinal structures, the art of reducing their impact to the nervous system and the philosophy of all things natural.
Our office is committed to patient education. In numerous studies, patients who fully understand their condition and their doctor's recommendations, get well faster.
Find out ways you can speed your recovery and enhance the healing process. Join the millions who enjoy better health through safe and effective chiropractic care.